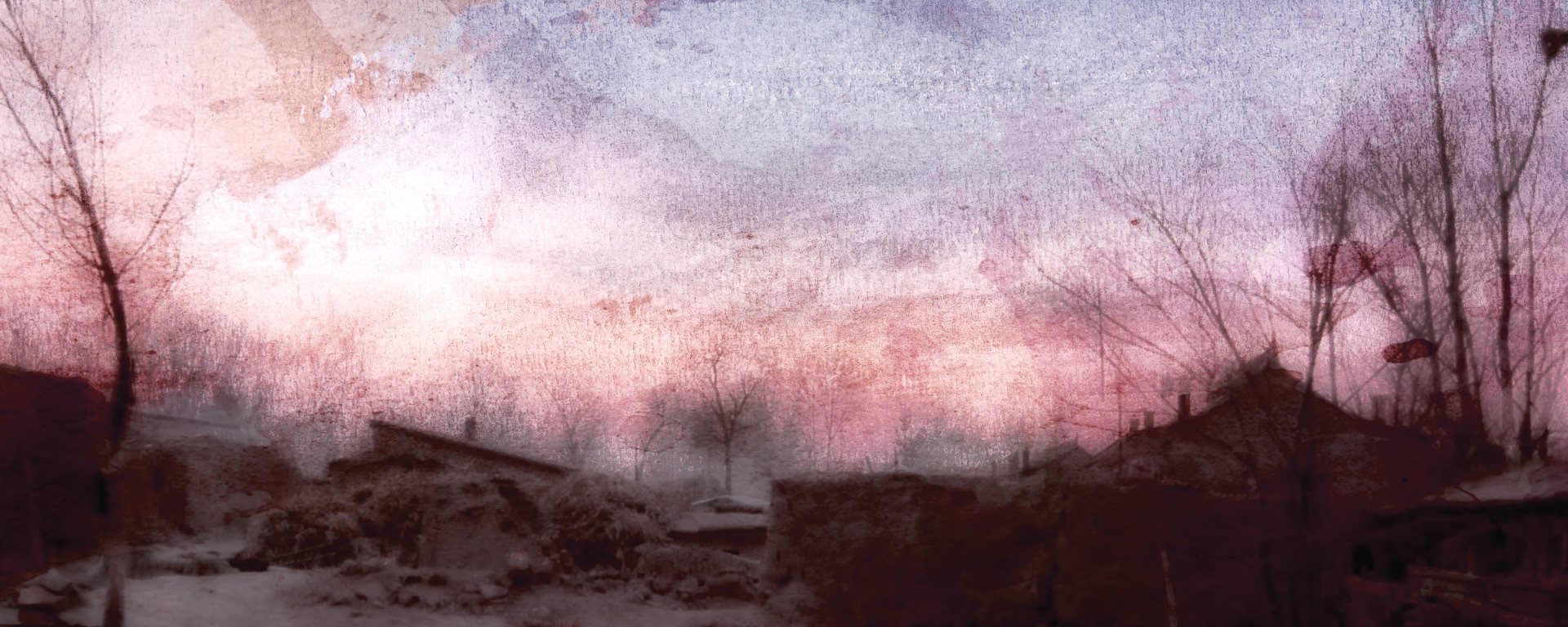 Director - Tim McGarry

Writers - Eva Di Cesare, Sandra Eldridge & Tim McGarry
Set & Costume Designer - Michael Hankin
Movement Director - Danielle Micich (courtesy of Force Majeure)
Lighting Design - Sian James-Holland
Composer - Daryl Wallis
Script Consultant - Li Cunxin
Dramaturge - Camilla Ah Kin
Video Designer - David Bergman
A beautiful play based on the life of Li Cunxin- known for the book and subsequent film- Mao's Last Dancer.
The show won 2 awards for its 2016 premiere season:
The Glugs – Most Outstanding Production for Children (aged 3 – 11)   and
Sydney Theatre Awards – Best Production for Children
Press

"The play moves swiftly, with David Bergman's video designs effortlessly and vividly summoning a village schoolroom, a busy city, a rural scene, a flight to the US." 
"Each scene transforms from the last in location, energy and pace by the mastery of David Bergman's media design image backdrops." Elizabeth Surbey,
Sydney Arts Guide.
"a handsome wooden frame that allows for the projection of many video images, illustrating the world of Chairman Mao's China, Designed by David Bergman, that does much in holding the storytelling in fluid and comprehensible action. "
Kevin Jackson.
"…featuring David Bergman's beautiful video designs, which locate scenes as the story moves from the village to a school room to the dance academy and onto Houston."