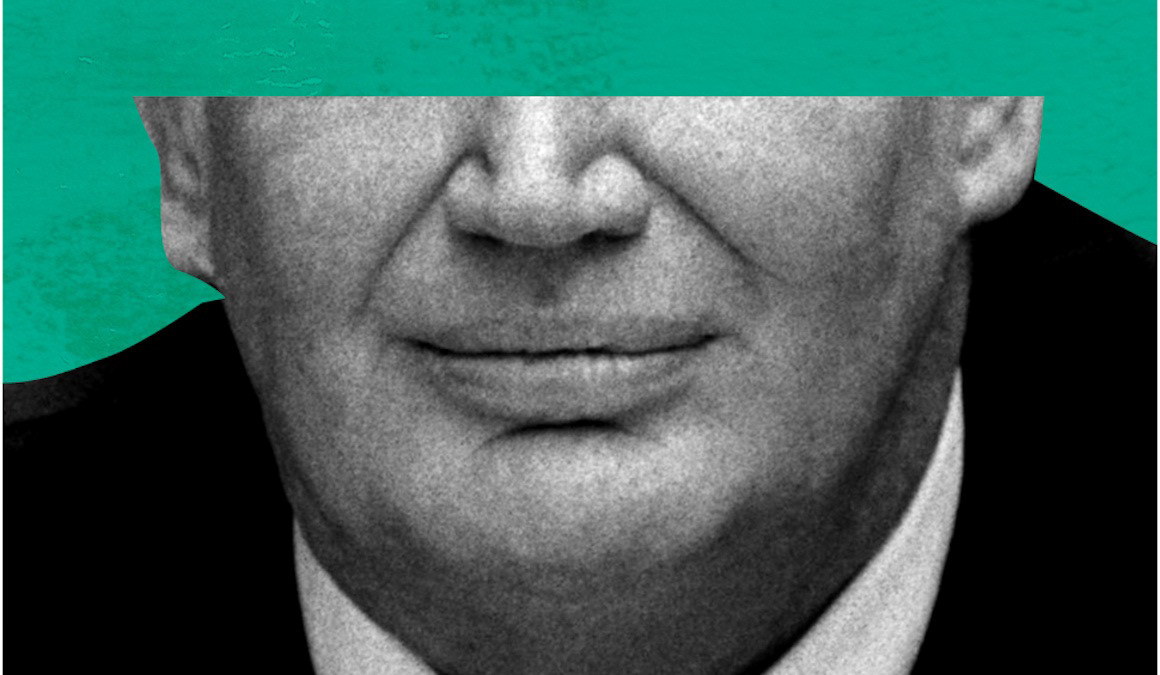 By Tommy Murphy
Director Eamon Flack
Set and Costume Designer Romanie Harper
Lighting Designer Nick Schlieper
Composer Alan John
Sound Designer David Bergman & Steve Francis
Movement and Fight Director Nigel Poulton
Assistant Director Hannah Goodwin
Stage Manager Luke McGettigan
Assistant Stage Manager Jen Parsonage
Opened on the 20th November, 2019 at the Belvoir St Upstairs Theatre, Sydney.
From humble beginnings, the myth of the Packer dynasty grows in step with their increasing influence, as each son feels the weight of time, of power. Newspapers, magazines, broadcast TV – what are they? How does each generation keep the empire one step ahead of the technological race, declare himself free of the shadow of his father and build a lasting legacy.
Press
"Combined with the grandiose soundscape composed by Alan John and designed by David Bergman and Steve Francis, which amplifies this glorious example of empire, it's clear this production purports the Packers as admirable."
NightWrites Sydney.
"With a tongue-in-cheek-exciting movie-style soundtrack by Alan John (sound designer David Bergman and Steve Francis) Packer & Sons is a classy achievement by all involved. It's entertaining and funny as well as revealing and profound."
Diana Simmonds, Stage Noise.