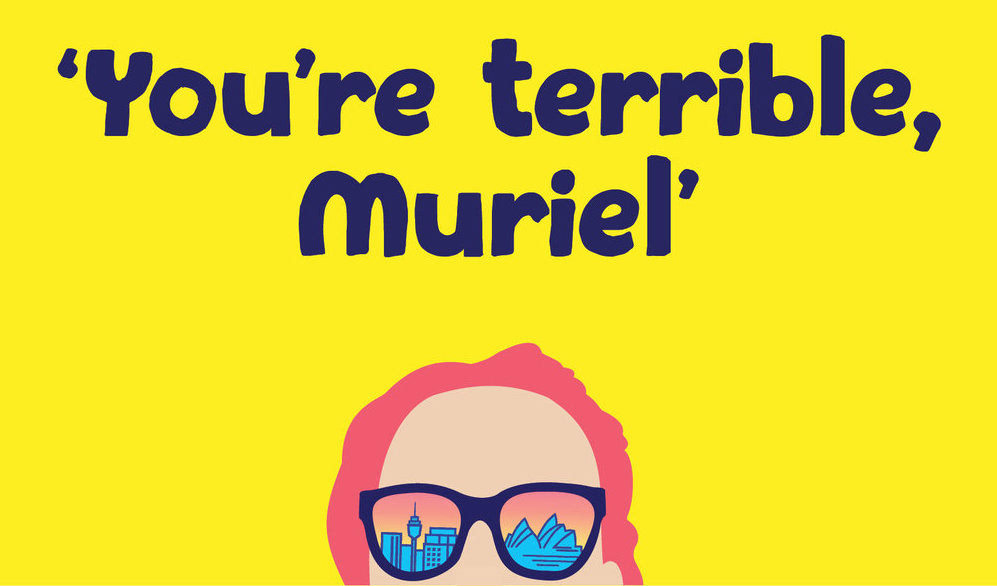 Original Writer & Director of the Movie; Book of Muriel's Wedding The Musical - PJ Hogan
Music & Lyrics-  Kate Miller-Heidke 
Music & Lyrics - Keir Nuttall 
Director - Simon Phillips
Choreographer - Andrew Hallsworth
Set & Costume Designer - Gabriela Tylesova
Lighting Designer - Trent Suidgeest
Sound Designer - Michael Waters
Orchestrations, Arrangements and Additional Music - Isaac Hayward
Music Supervisor - Guy Simpson
Musical Director - Isaac Hayward
Video Designer - David Bergman
I thoroughly enjoyed working on this amazing new Australian musical with such a great creative team.

Throughout the show I utilised projection mapping to highlight the set and project media onto legs and sliders in key moments- this was used to add another layer of depth, movement and colour into the world of Muriel's Wedding.
In addition to projection there were multiple screens- giant "smartphones" placed around the proscenium which were, among other things used to help tell the story of Muriel's rise to fame.

Below are some production photo's as well as a few raw images to give a sense of what was being used to project onto the set.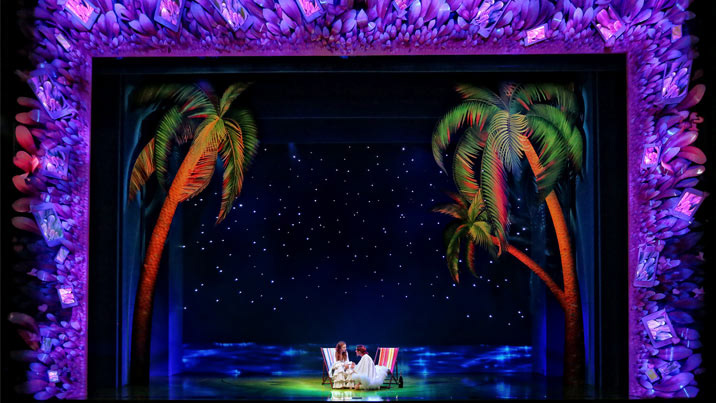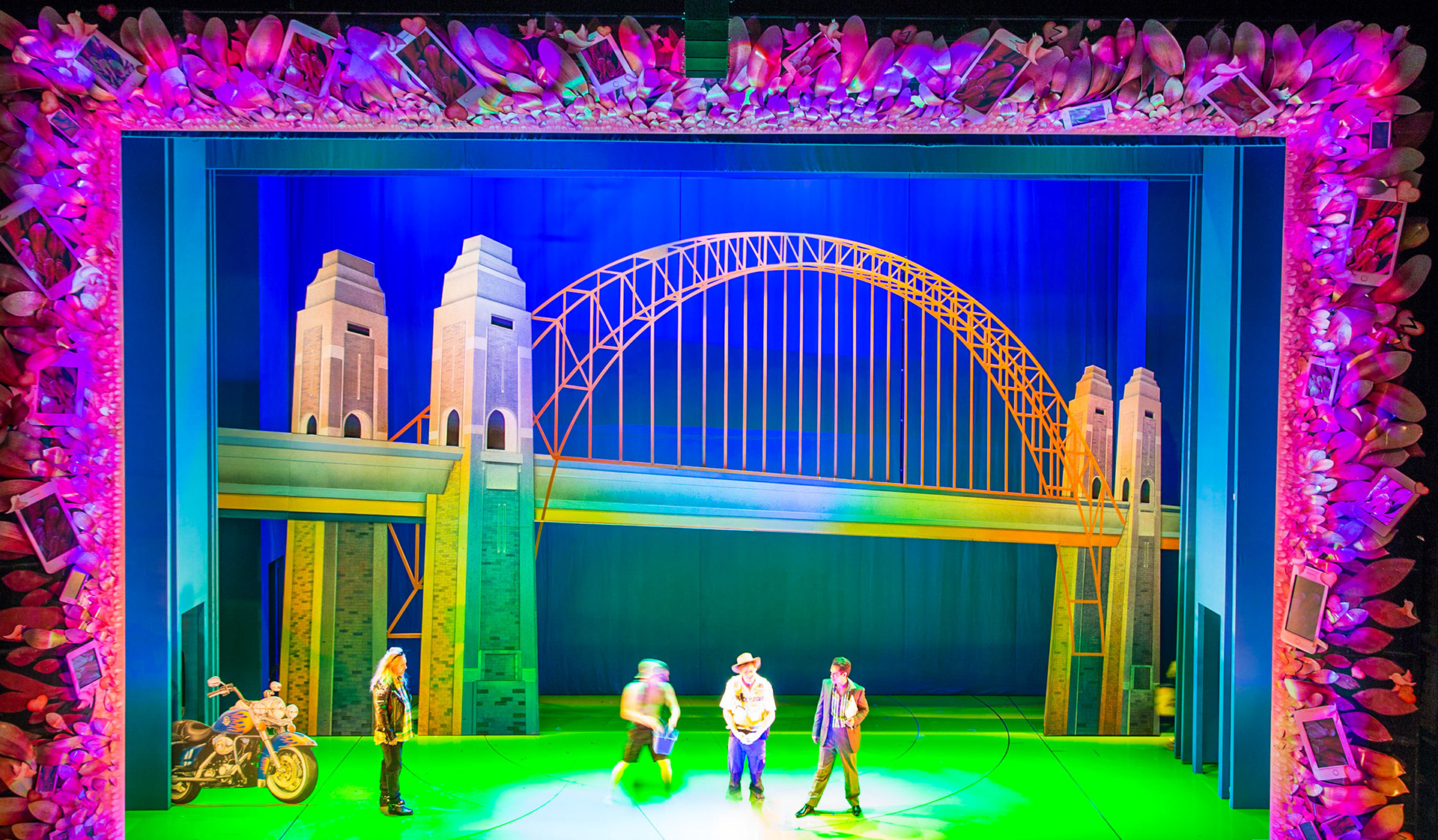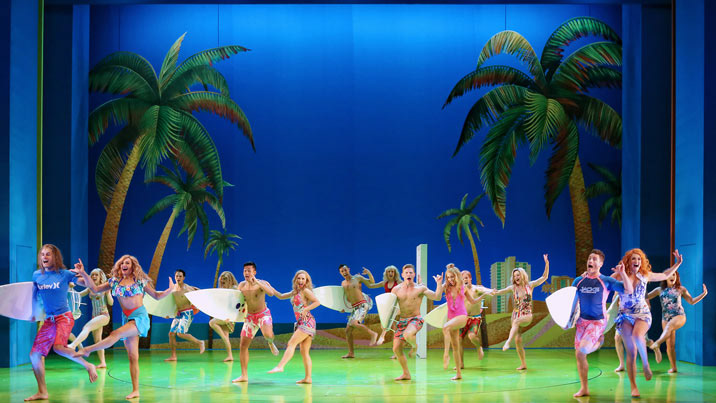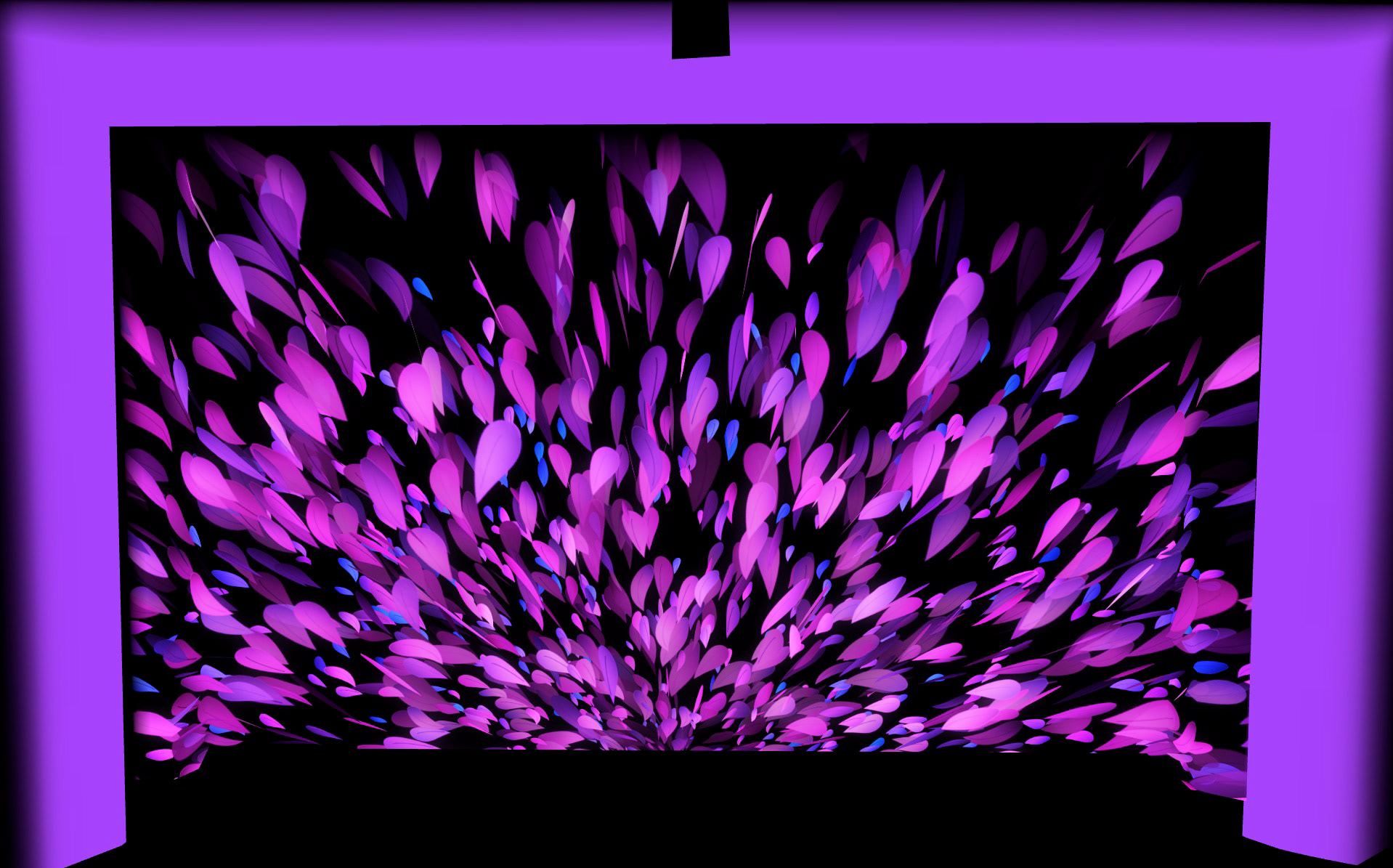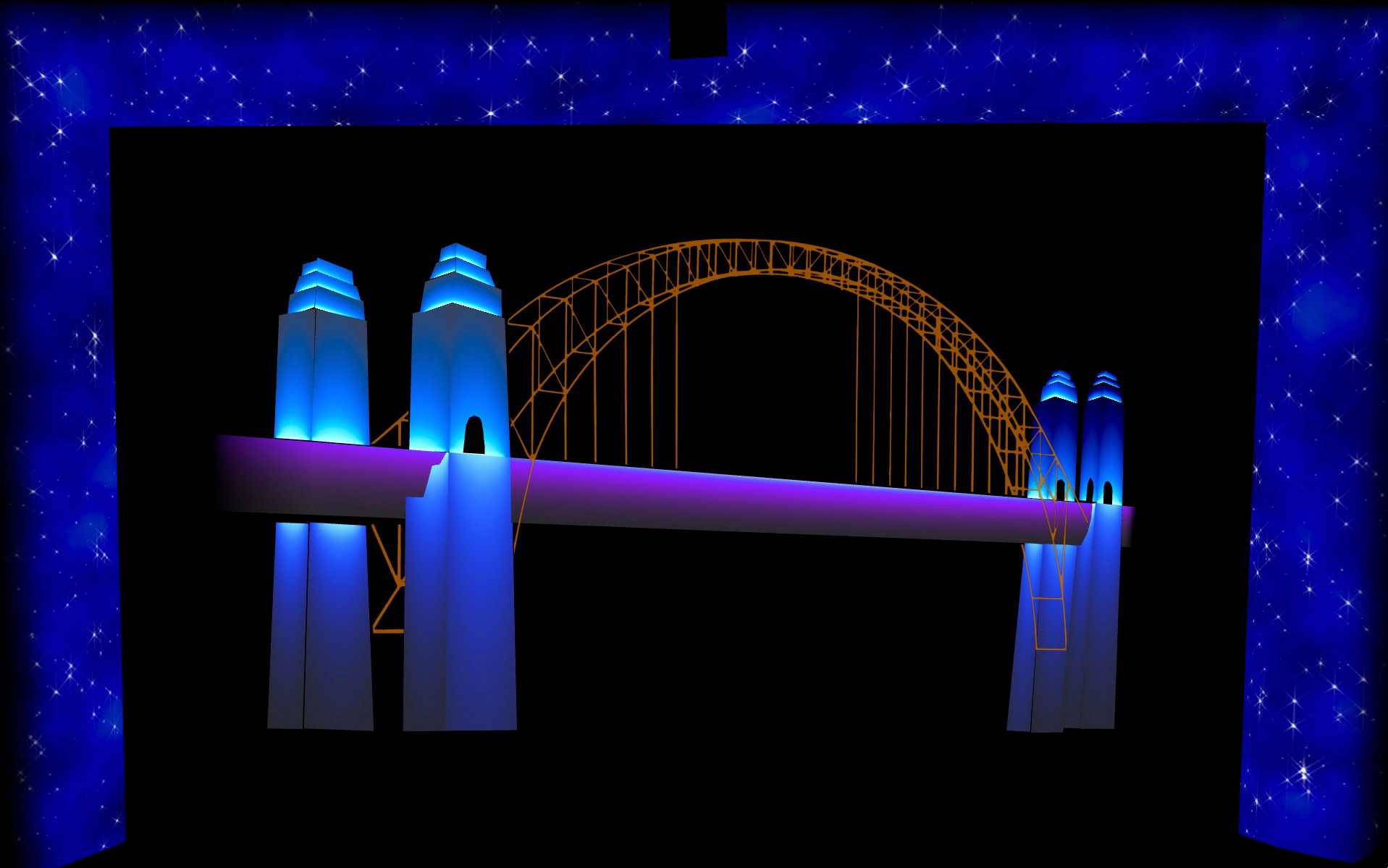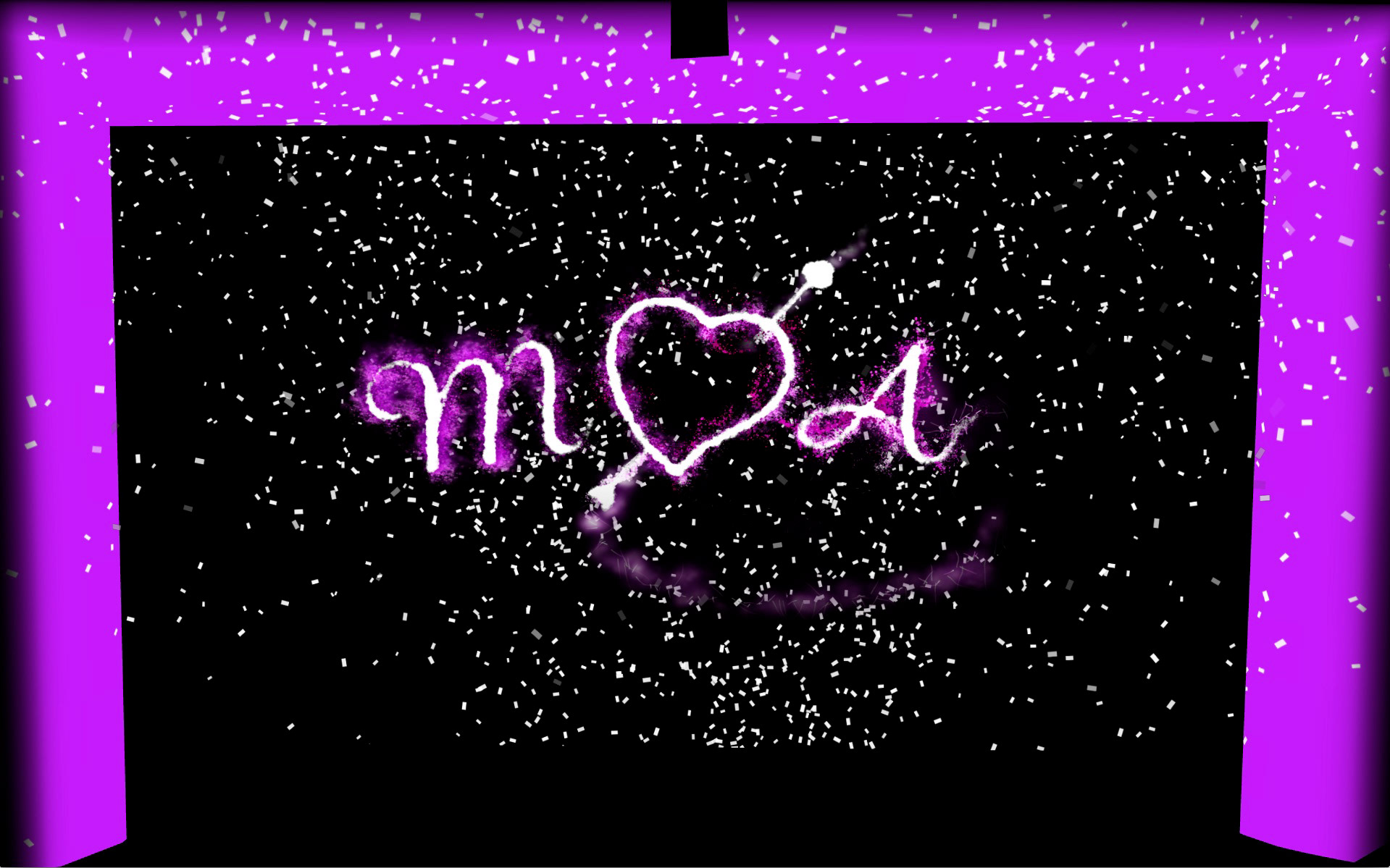 Press
"MURIEL'S WEDDING THE MUSICAL is a fabulous production that must not be missed. It is proof that Australia can make wonderful main stage musical theatre with heart, humour and the Australian honesty and ability to laugh at itself."
Broadway World
.
"Muriel's Wedding feels like the complete package: a beloved film seamlessly updated; a central character who retains all the ambiguities that made you root for her in the first place; a conspicuously inventive score peppered with classic pop hits, and a mainstage debut that will be talked about for years." Jason Blake,
Sydney Morning Herald.
"With a fantastic score and brilliant performances by Maggie McKenna and Madeleine Jones, this new Australian musical is a hit and Sydney Theatre Company's season won't be the last we see of Muriel. Muriel's Wedding the Musical isn't just as good as an ABBA song – it's better."
Limelight Magazine
.
​​​​​​​